Hello my quilty friends. Just a quick check in. There is a problem with Blogger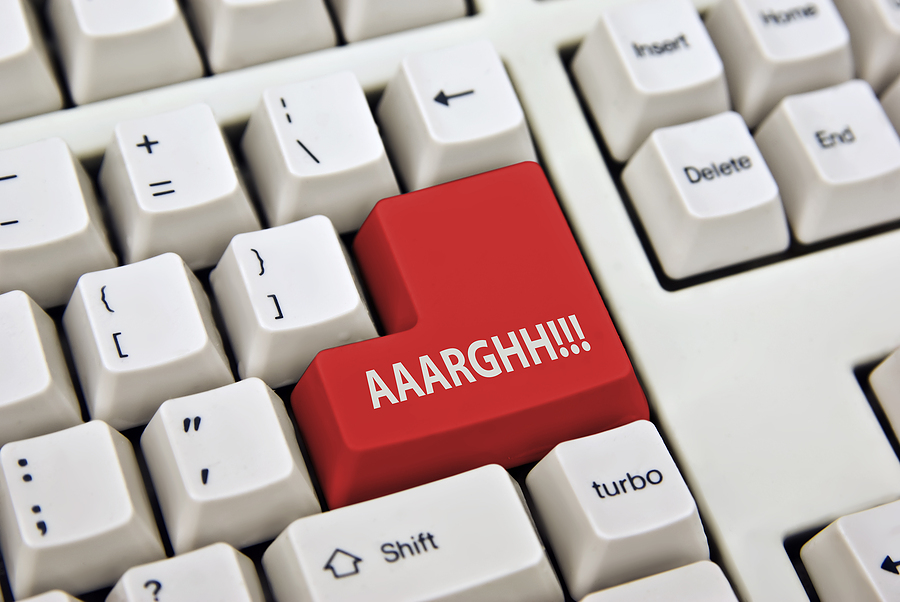 I use to get emails when you would leave a comment on my posts and I love to get back to you. I noticed that about a month ago that this process stopped happening. I thought it was some thing with the new internet laws. When my son got home yesterday, I asked him ( he is my tech guy). After about 2mins of him doing the research there is a problem with a lot of Blogger users. Blogger is aware and working on the problem.
So do not think I am ignoring you! I love hearing from you,reading your comments and I hope Blogger resolves this problem soon.
Until I see you again, Wishing you Quilty Hugs~Heide